Demonstrate to your children that volunteering is a good thing.
St Finbar's has always played an active part in the community. Indeed it was the work of the community that got the school up and running in the first place, and we enjoy good relationships with our local community and a close connection to our local Parish.
Here at St Finbar's, we have many people who volunteer their time to help children. This help is invaluable to school and an extremely important part of the school's culture.
Parents are invited to enjoy an active partnership with our community and are able to get involved in a number of ways, including:
liturgies, Masses and special celebrations e.g. Grandparents' Day
Parents and Friends Committee
classroom literacy studies
parish and school fete
parent and teacher meetings
school excursions
swimming carnivals, athletics carnivals and other sporting events.
As a school we participate in local community activities and initiatives such as the Blaxland/Glenbrook RSL ANZAC Day ceremonies.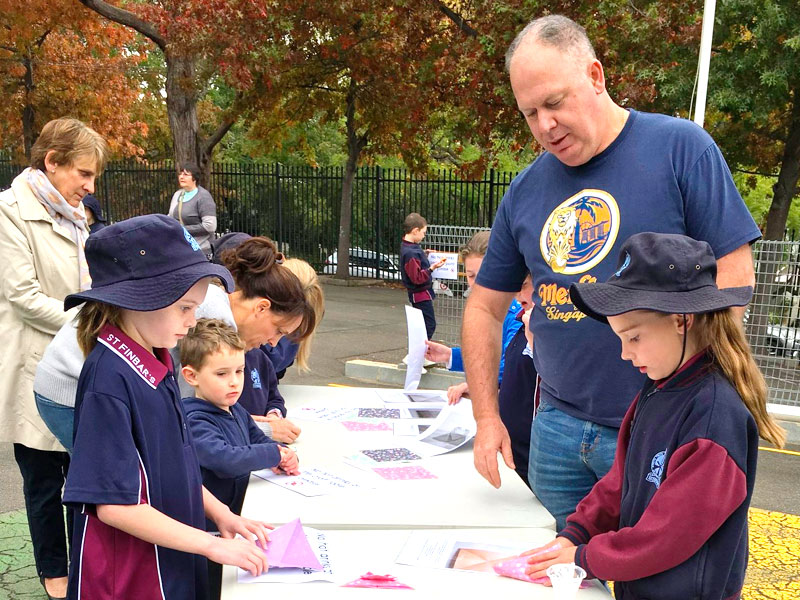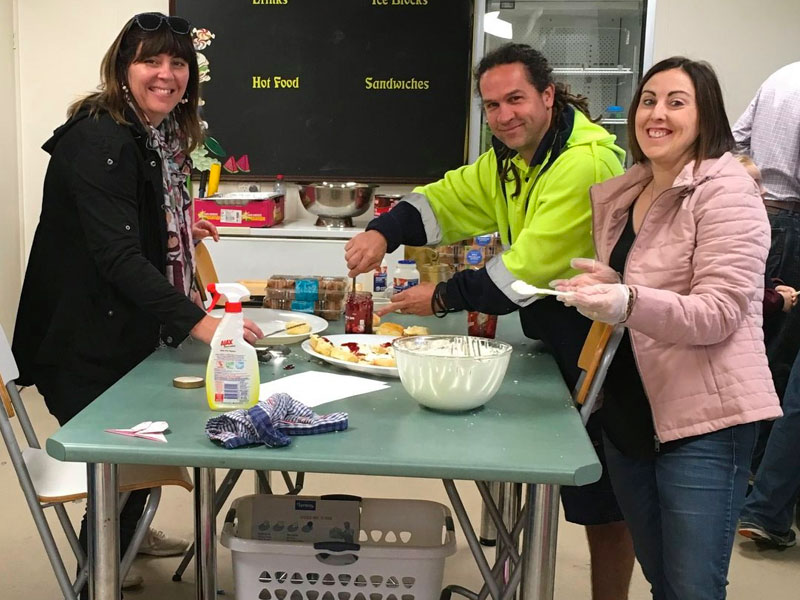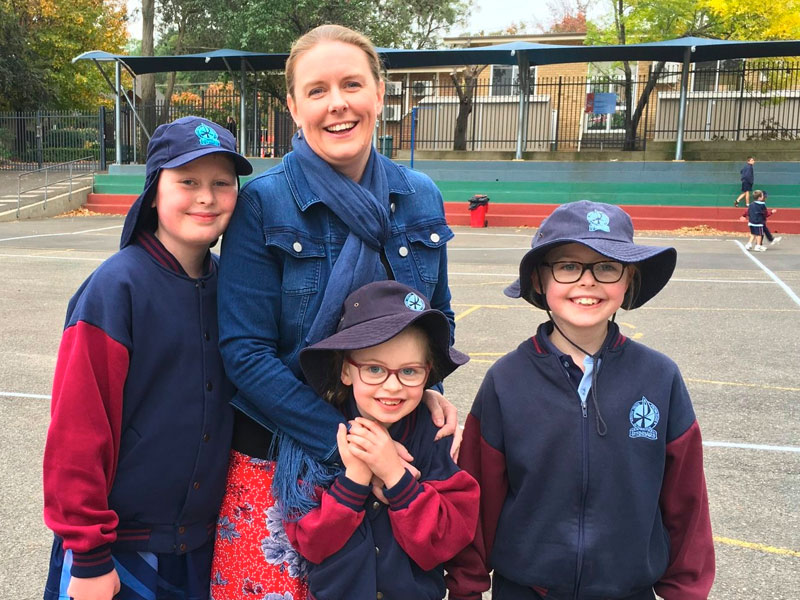 Register your interest in getting involved at St Finbar's Primary Glemnbrook.
Send us an email