St Finbar's offers a contemporary, balanced, rigorous and diverse curriculum that caters for the individual needs of all students.
Our learning program is student-centred. We want our students to become lifelong learners, and actively encourage creative learning and critical thinking. We work in partnership with parents to support their child's learning. And we offer a range of opportunities for parents to assist in the classroom.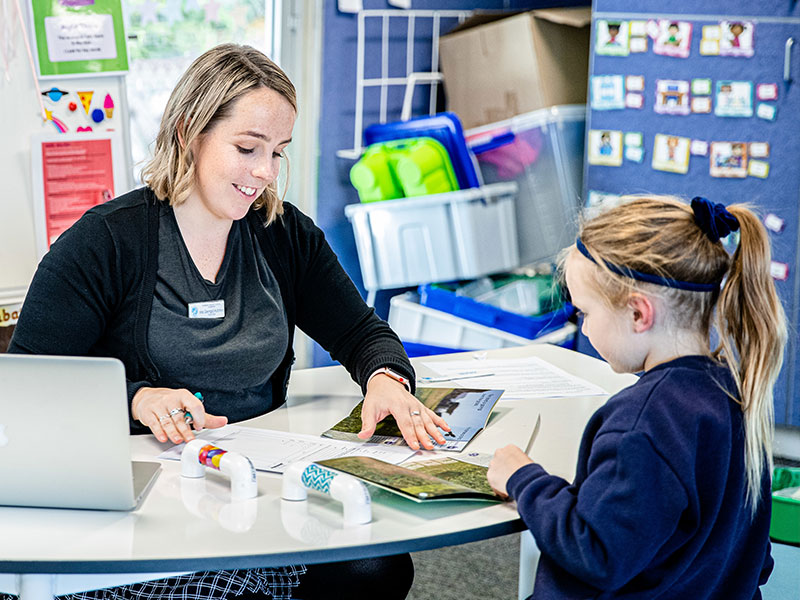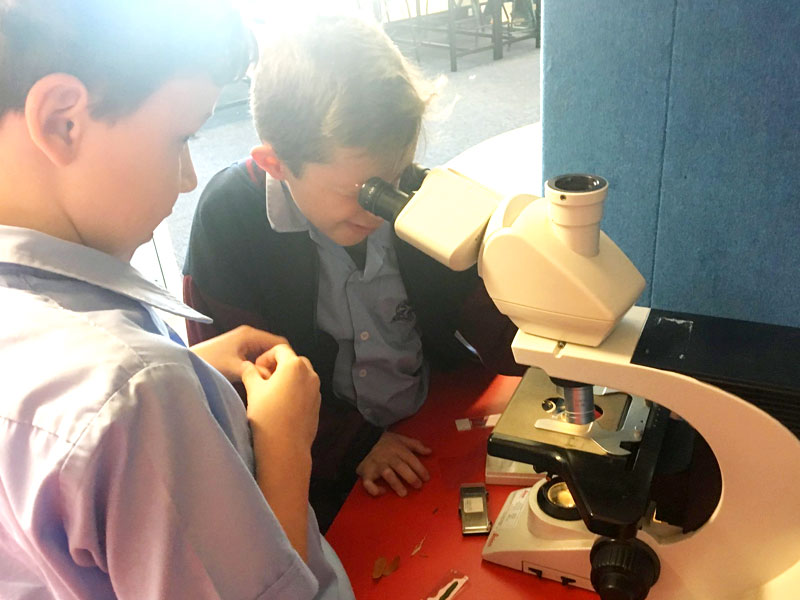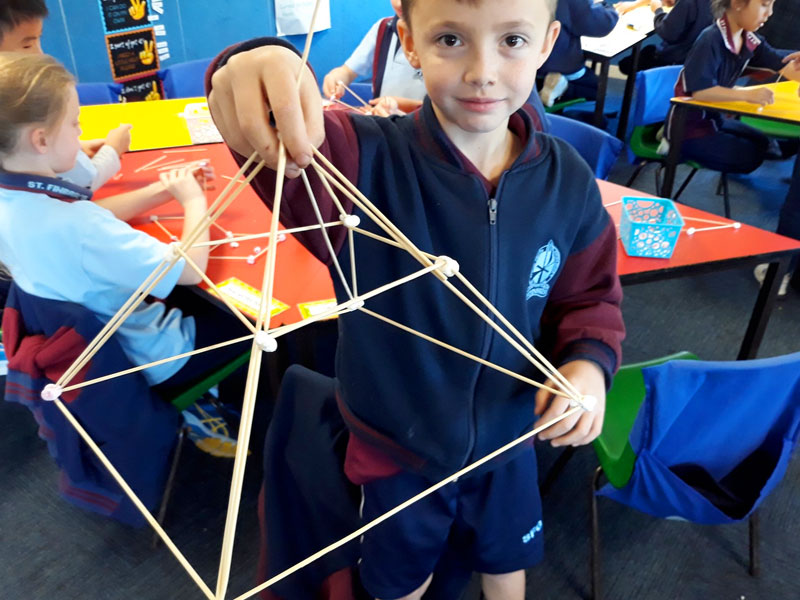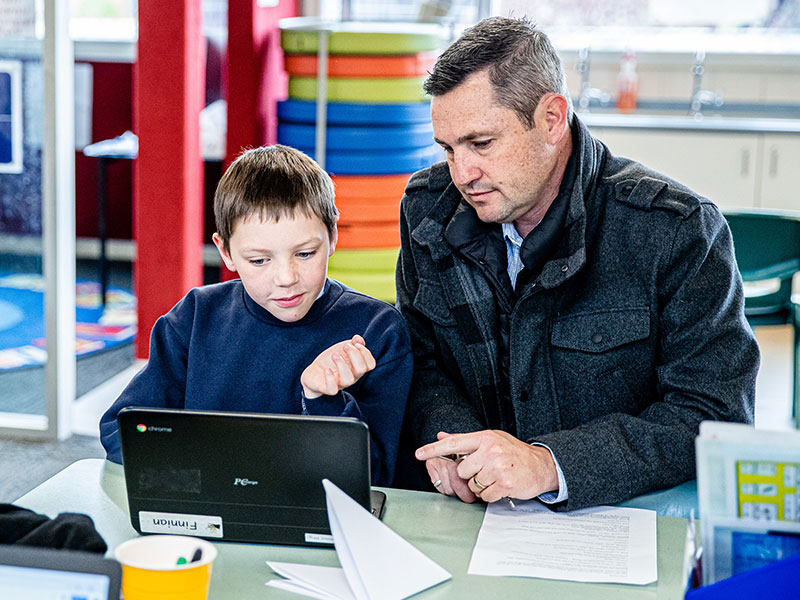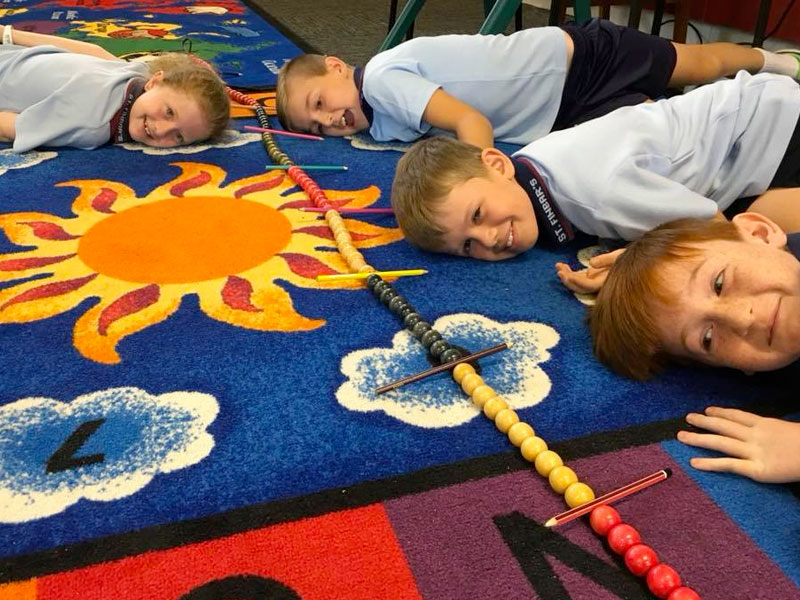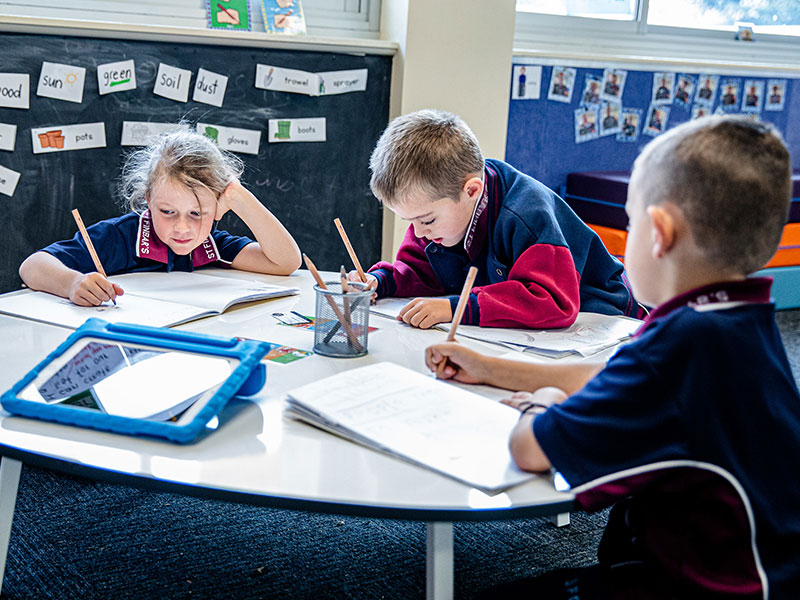 In addition to Religious Education, St Finbar's follows the curriculum approved by the NSW Education Standards Authority (NESA), which focuses on six key learning areas:
Mathematics
Science and Technology
English
History and Geography
Creative Arts
Personal Development, Health and Physical Education.
We have a strong focus on literacy and numeracy whereby each child is exposed to 160 minutes everyday in explicit, differentiated work. Additional teaching and learning programs also include early literacy and numeracy learning support. These sessions occur each day, in a small group setting of three students, for 25 weeks and include: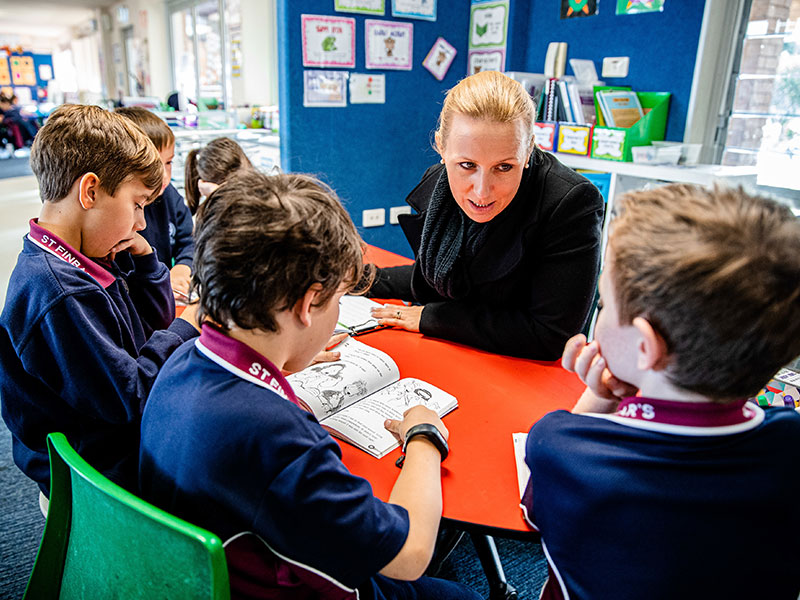 Reading Recovery
Reading Recovery for students in Year 1 who are experiencing difficulties in reading and writing. This program was a one-on-one, half hour session for identified students each day for 20 weeks.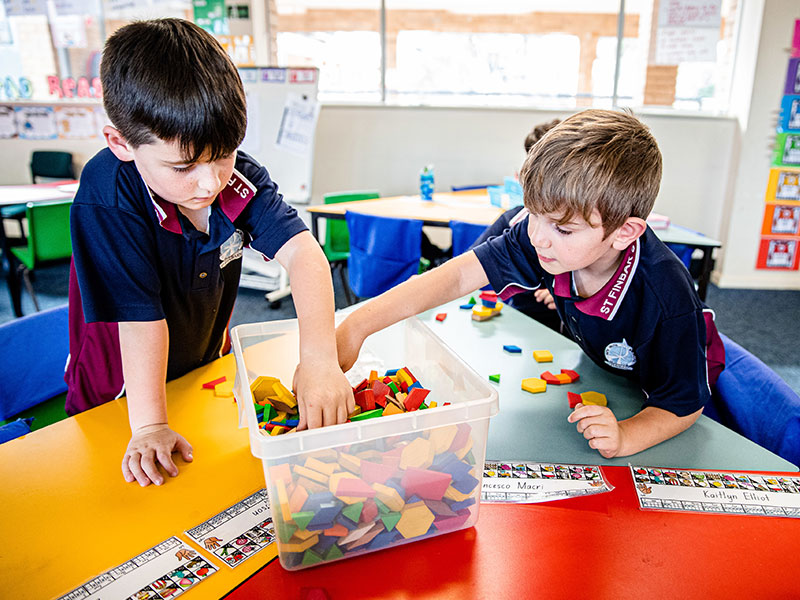 EMU
The Extending Mathematical Understanding (EMU) program is a numeracy intervention program that supports students in Years 1 and 3 experiencing difficulties in numeracy.
We ensure our teaching staff has the opportunity to participate in regular professional learning and development.
Learn more